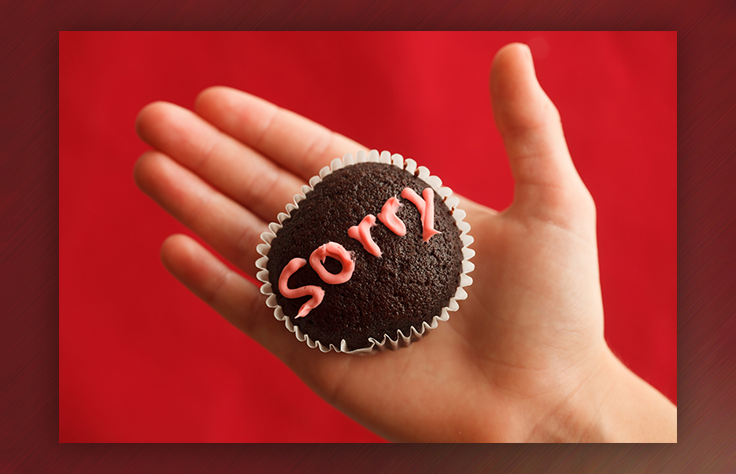 Dear Free Beacon readers,
We're not posting a Biden senior moments video this week. Instead, we are taking some time to reflect on our moral obligations to readers in response to some instructive feedback.
While many of you enjoy these videos, I have heard from several readers in recent weeks who find them appalling and offensive. This sentiment is thoughtfully summarized in the following email from T.P., a reader in distress:
I do not watch this disgusting dirtbag! I find that disgusting diabolical criminal so revolting I would rather watch a turd in the toilet! He is a scammer! A disgusting narcissist putting on a dementia act! He thinks if people think he has dementia he can't be held accountable for his actions or pedophilia! He discussed this fact before the 2020 scam of an election! I positively can't stand the sight of this revolting piece of garbage!
T.P. has a point. We've been posting these Joe Biden videos every week without considering the harm we might be inflicting on our vulnerable readers—an oversight that in my view is unacceptable.
I have spent the last few days on the phone with dementia experts. Opinions were mixed. Some argued that Biden's advanced levels of senility would be impossible to fake, while others told me that subjecting vulnerable Americans to repeated episodes of performative dementia was the moral equivalent of "endorsing violence against the cognitively impaired."
I don't care much for so-called experts these days, but I'm willing to concede that millions of Americans are emotionally traumatized by footage of what—in their earnest opinion—is an American president pretending to have dementia in order to cover up disgusting criminal scandals. It's not my place to question their feelings.
In conclusion: We messed up. Please accept our deepest apologies as we "do the work" to ensure our content is living up to the high standards our readers deserve and redouble our commitment to driving inclusive solutions on matters of ethics in anti-Biden journalism.
Going forward, we'll post a disclaimer at the start of every Senior Moments video to warn viewers who might be physically repulsed by the president and would rather watch feces float around in the commode.
Yours in freedom's eternal flame,
Biff Diddle
Honorable Ombudsman
Washington Free Beacon 
The post An Apology to Our Readers appeared first on Washington Free Beacon.